20 April 2023
Farther Afield
Today was another long walk that started with myself being dropped of at an Interstate-85 exit (Exit 32). I spent over 7 hours walking over 22 miles to end up at Exit 38 (where my friend who had spent the day down in Montgomery then picked me back up).

The trek allowed me to pick up many more miles of heretofore unwalked road.

Passing through the small community of Franklin, Alabama.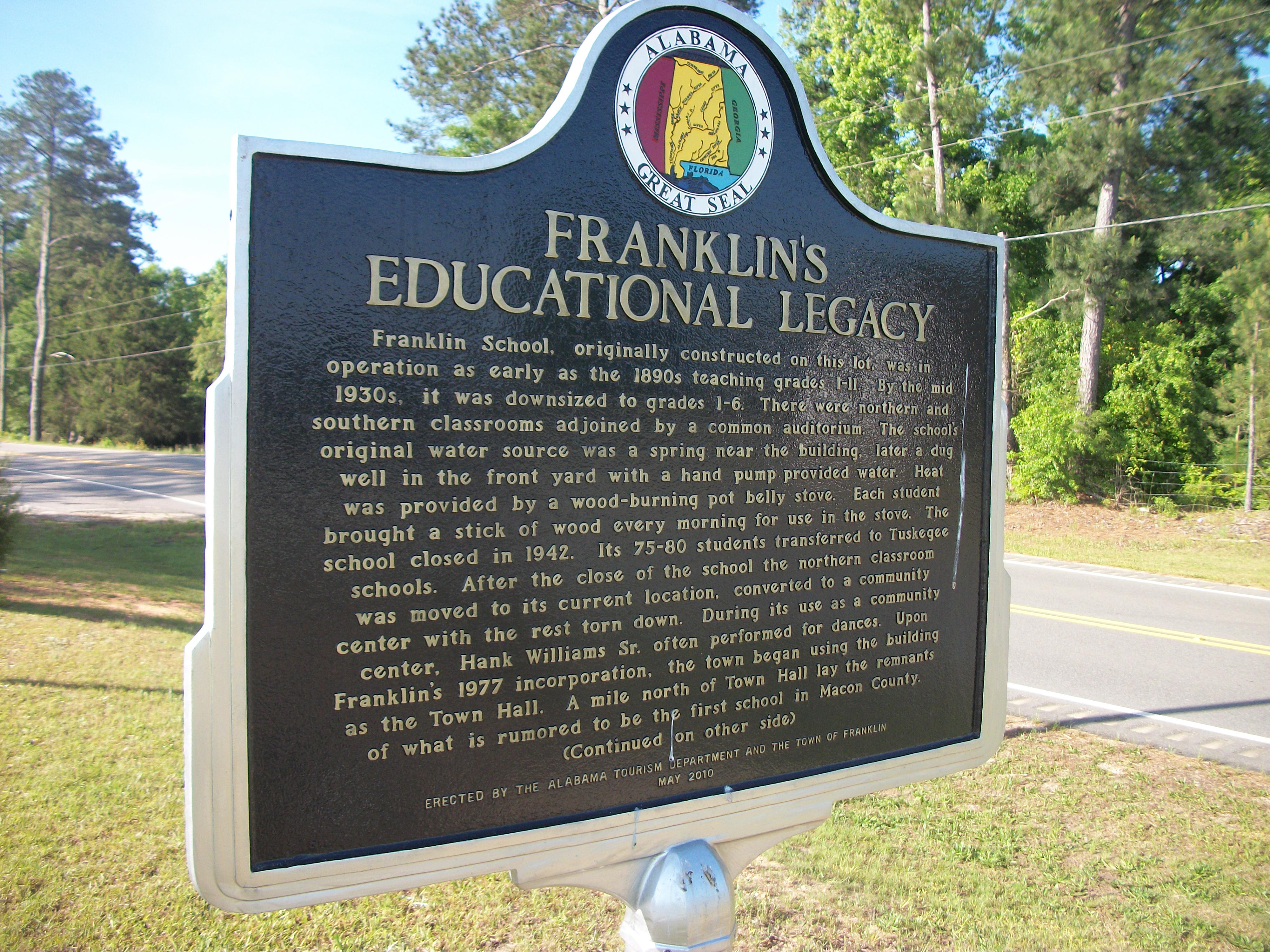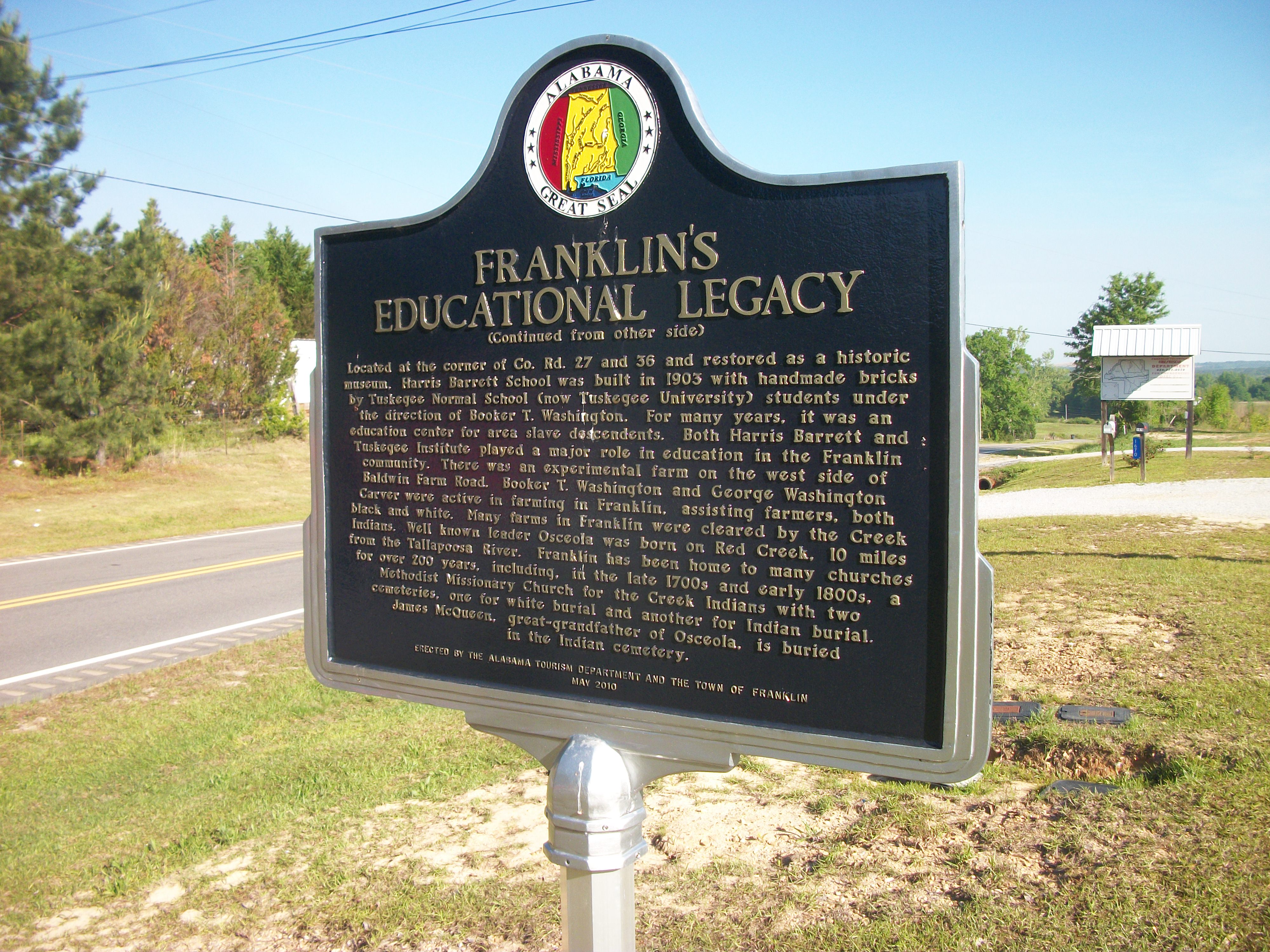 Crossing the Euphapee Creek (my brother and I canoed down this creek 35+ years ago).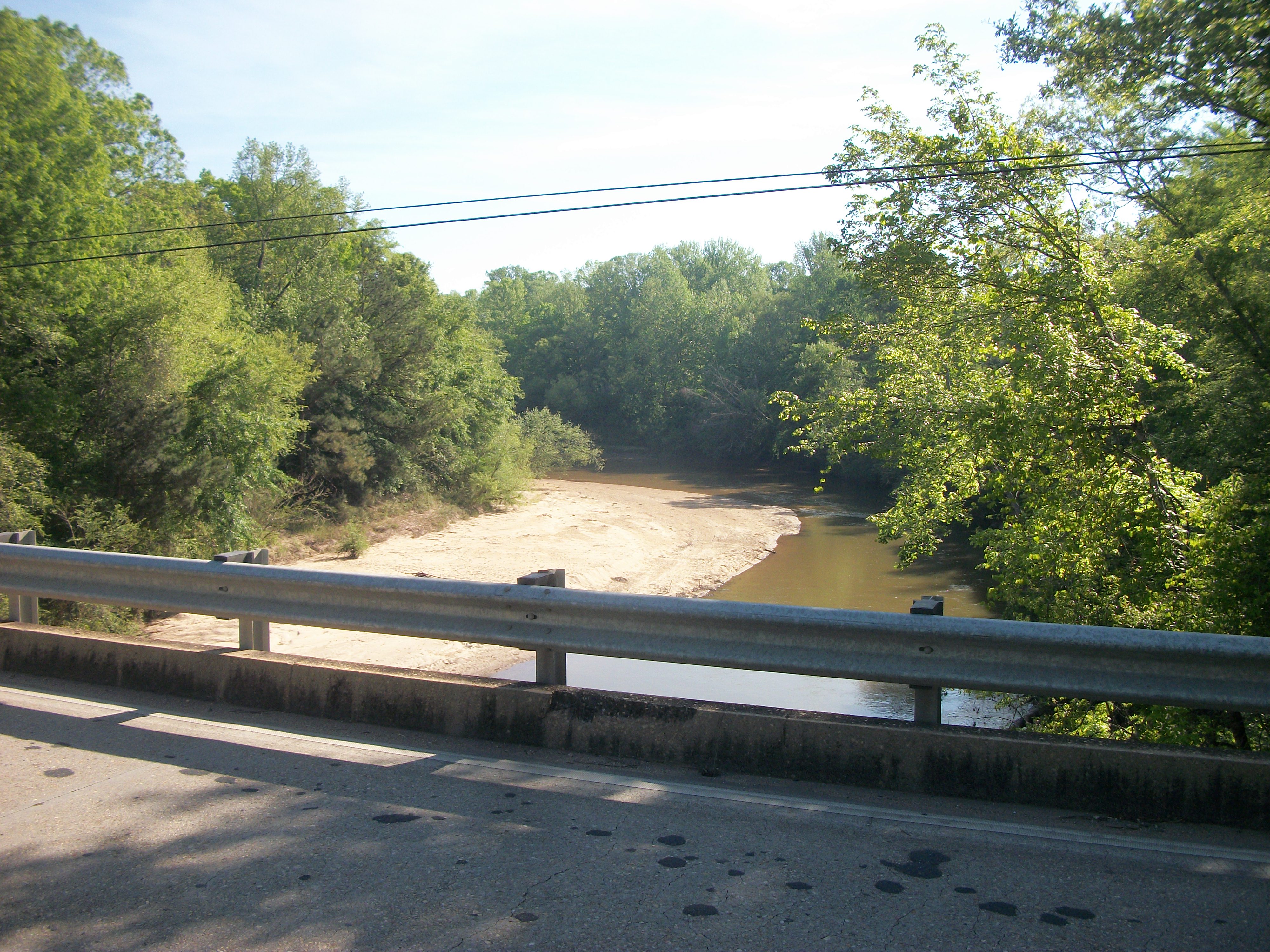 I'd walked 9 miles at this point, and the road sign reminded me that I was a long way from home (Auburn).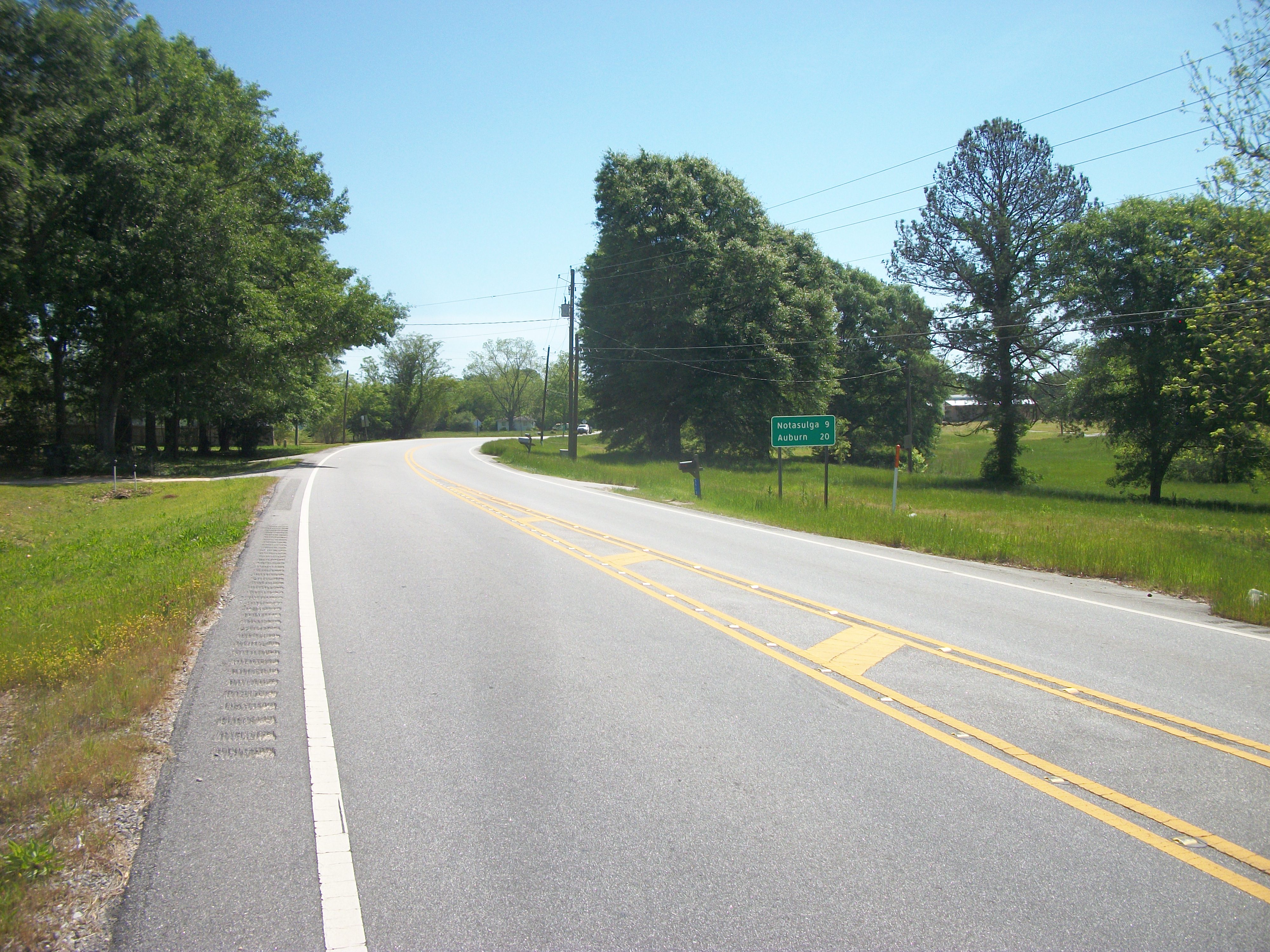 Another historic sign... this one is easily missed as it is kind of tucked away in the woods.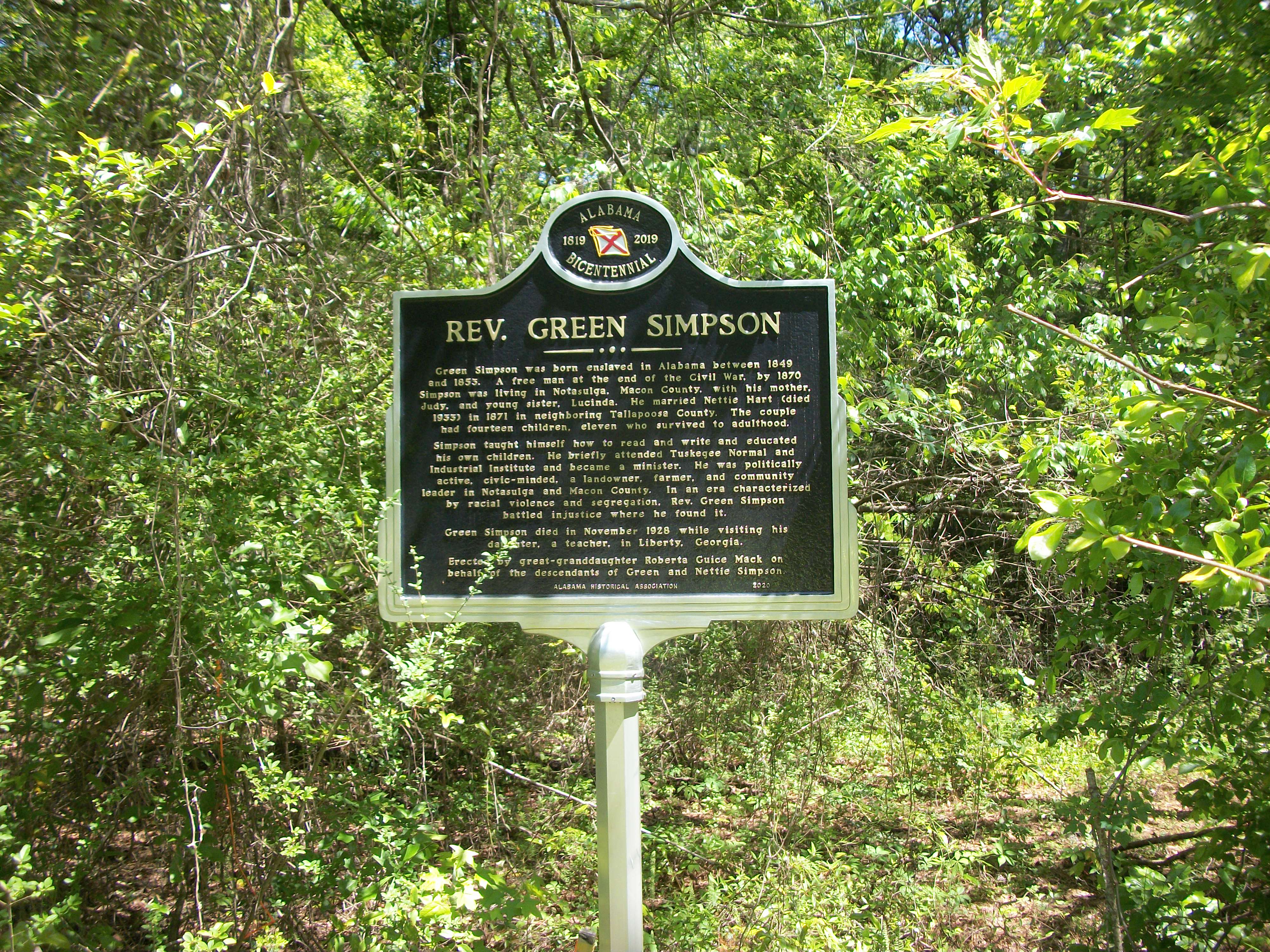 I love ruins...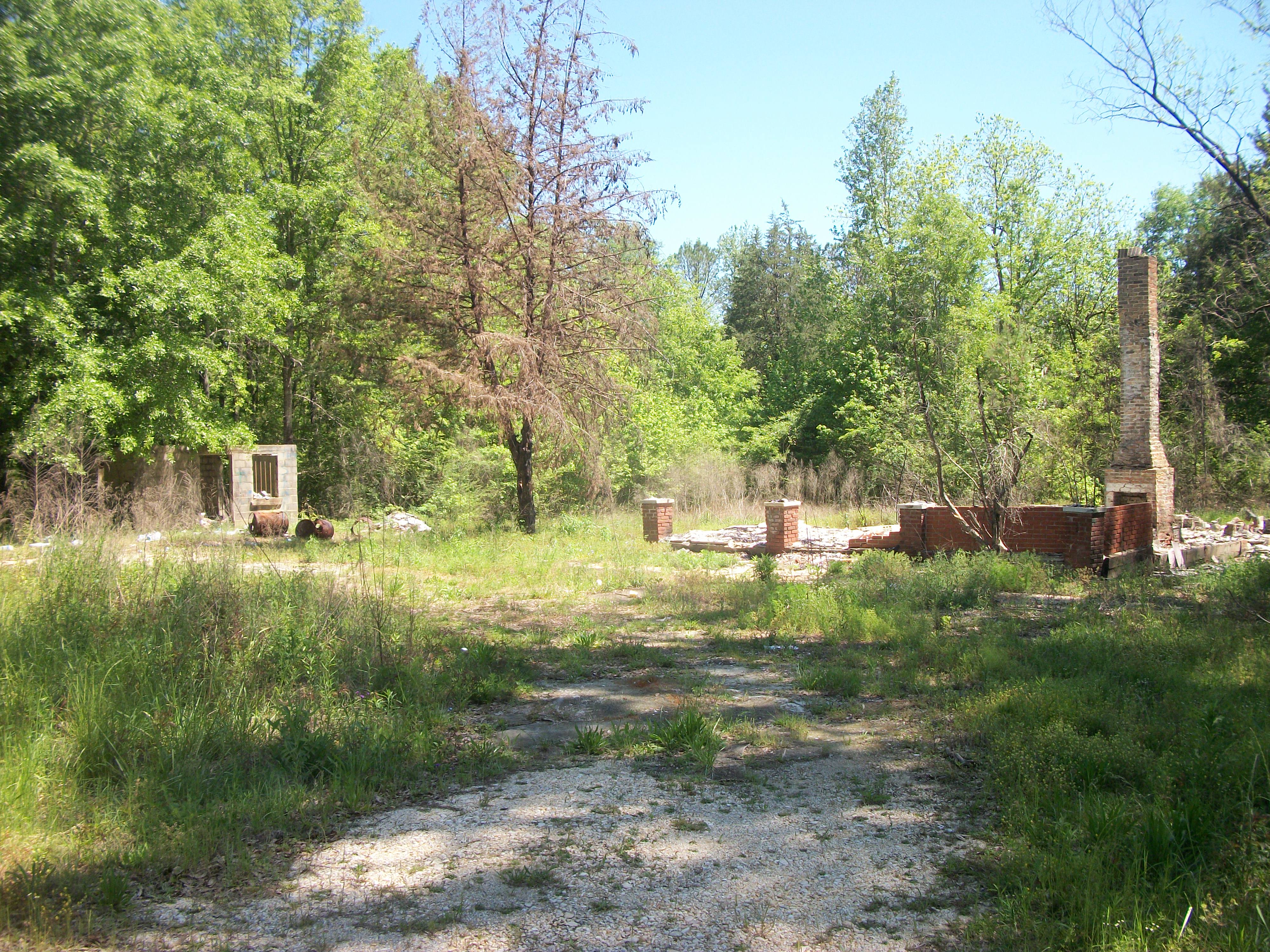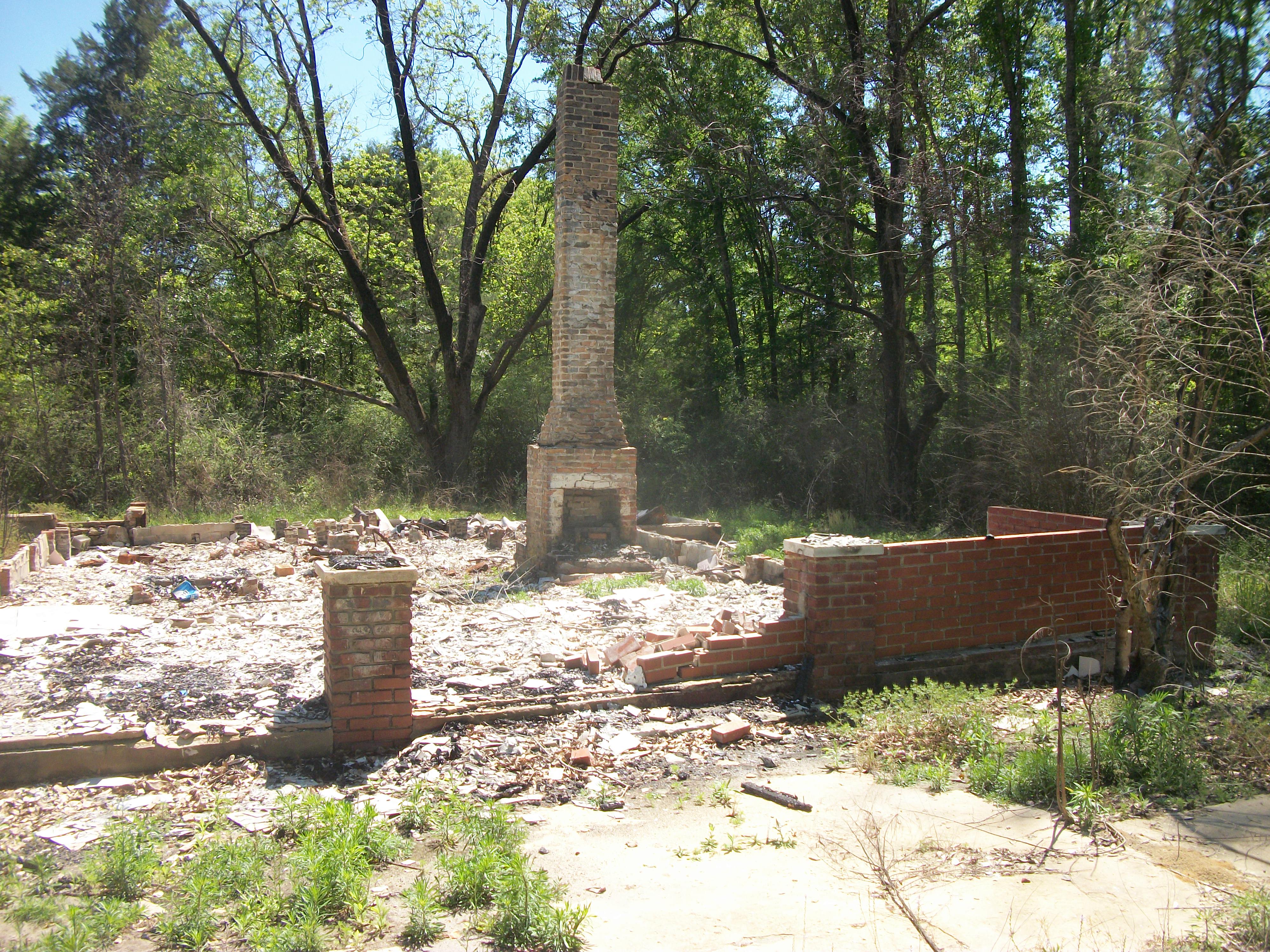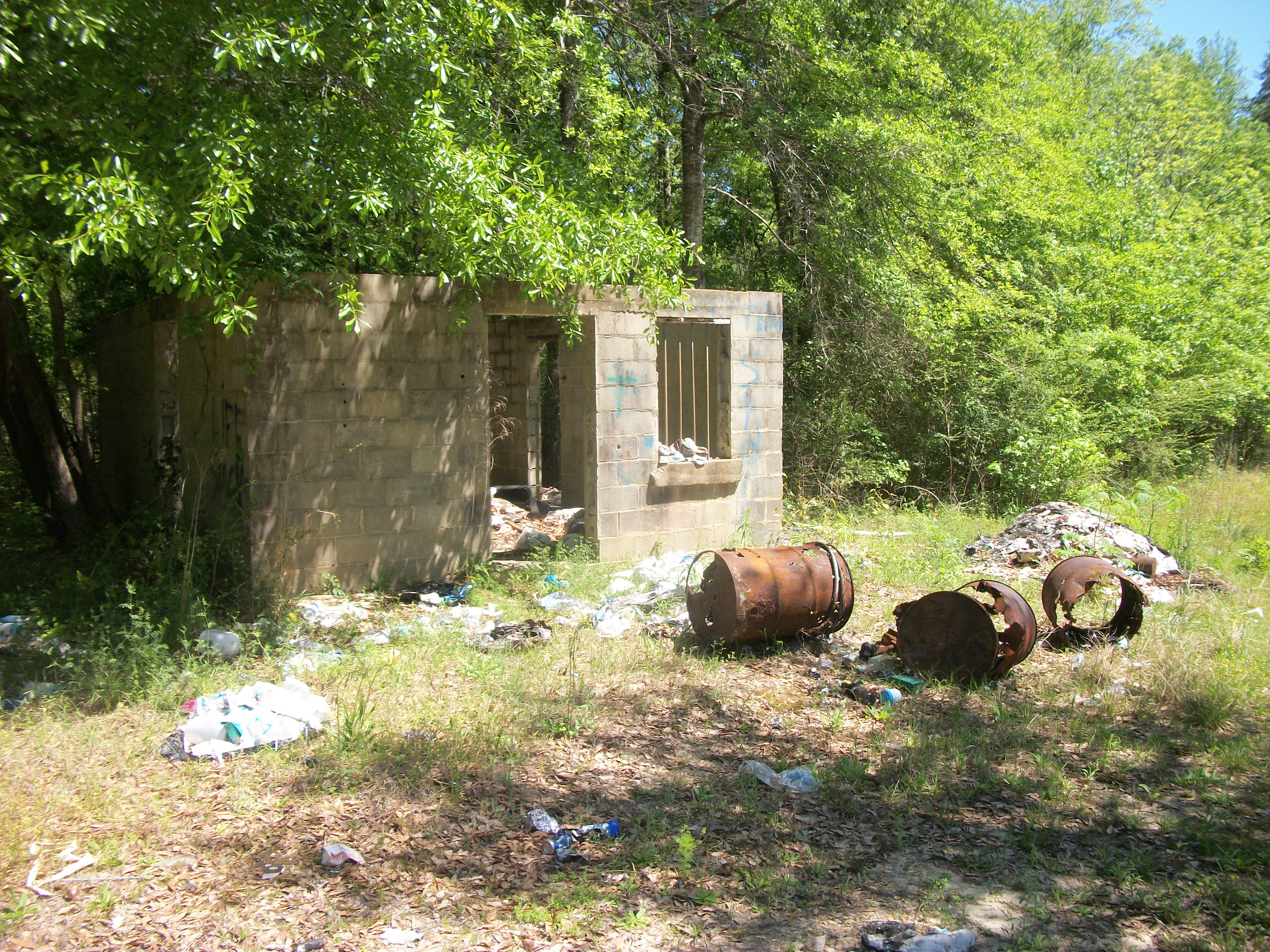 A large pile of railroad spikes.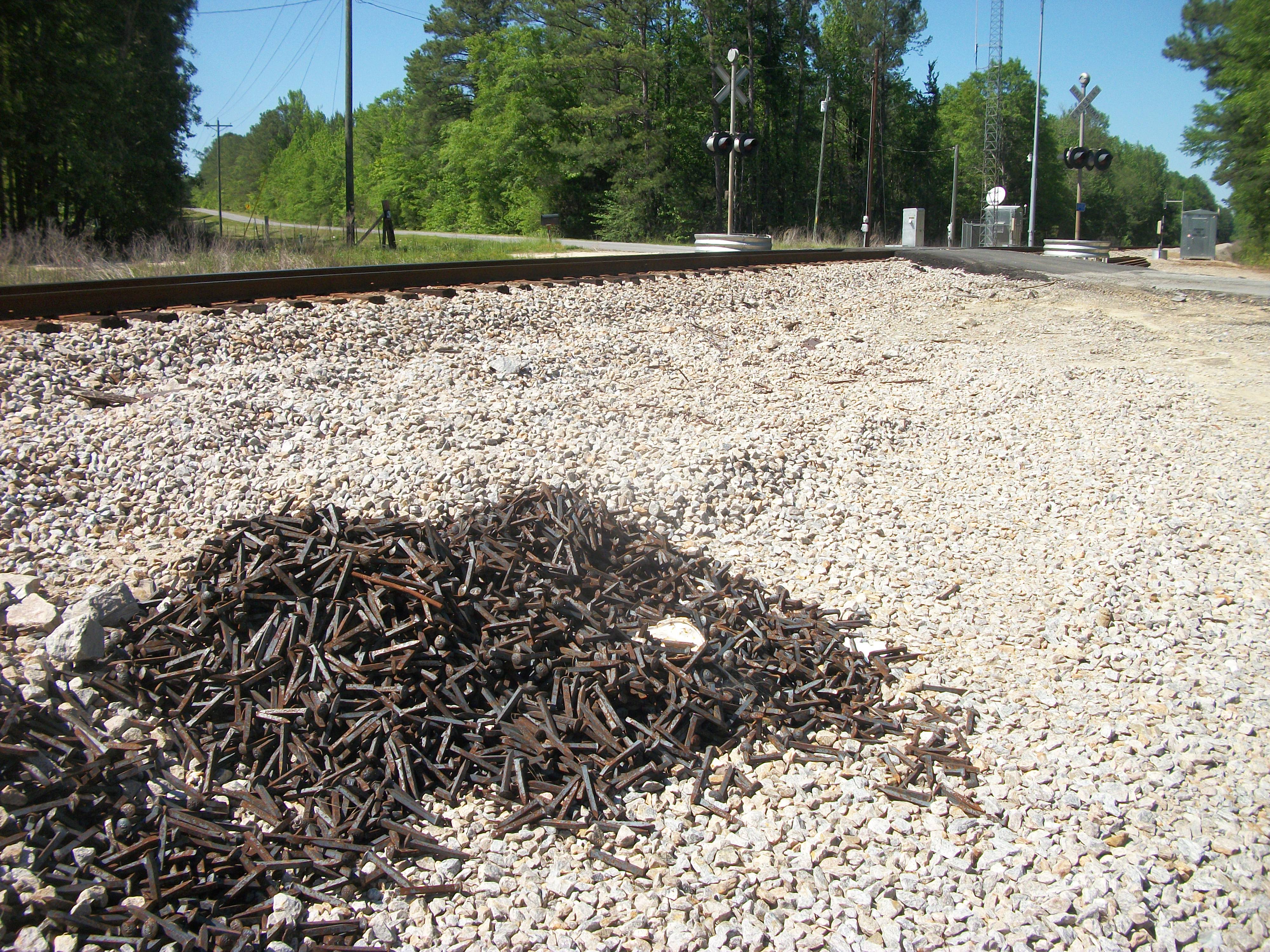 The ruins of an old gas station at Exit 38 (Tuskegee, Alabama). I remember when there used to me a hotel at this Interstate exit, but it was long ago demolished. At this exit now is a Popeye's fast food restaurant and a weird (Shell) gas station that was fully built but has never actually opened.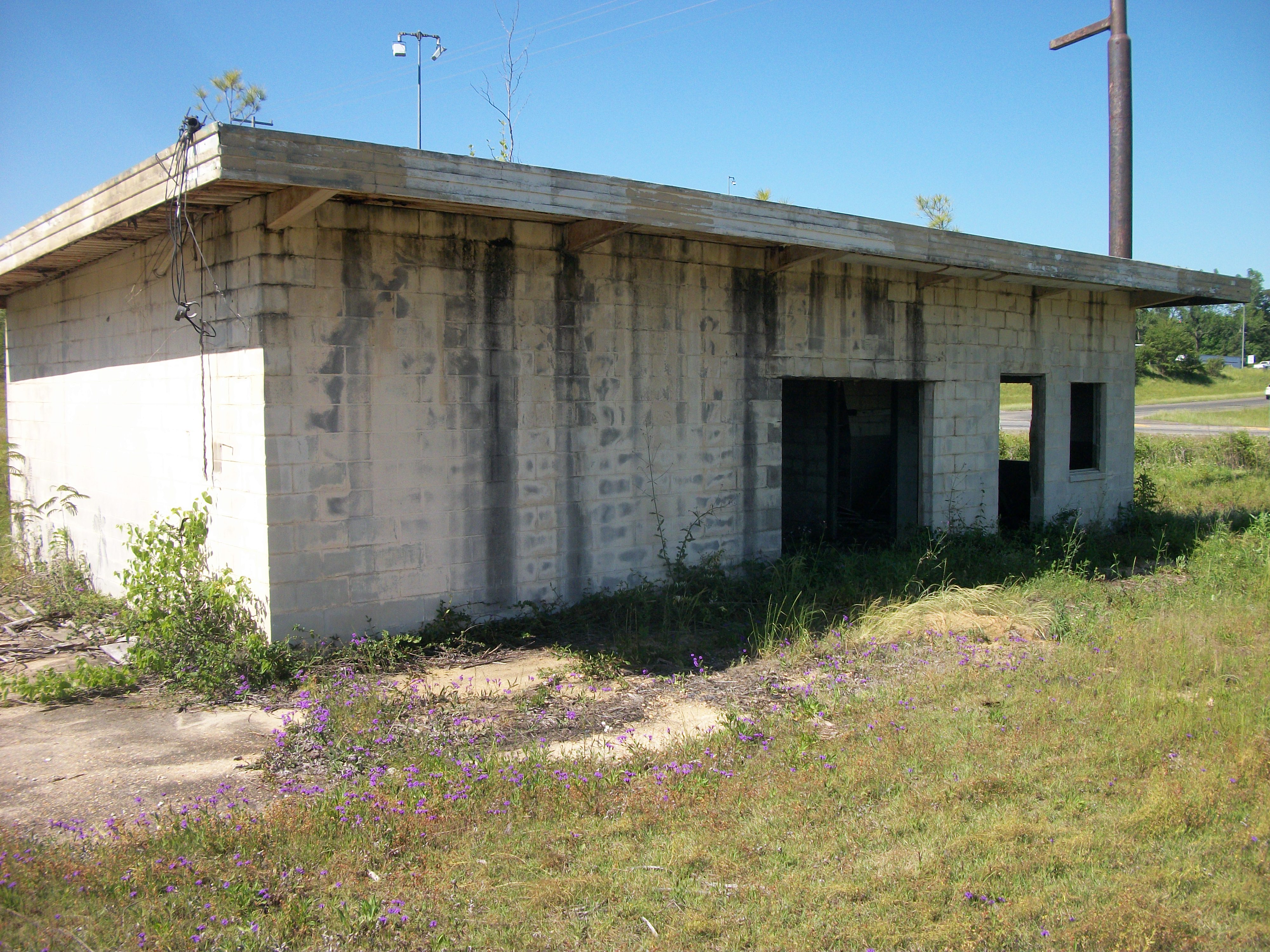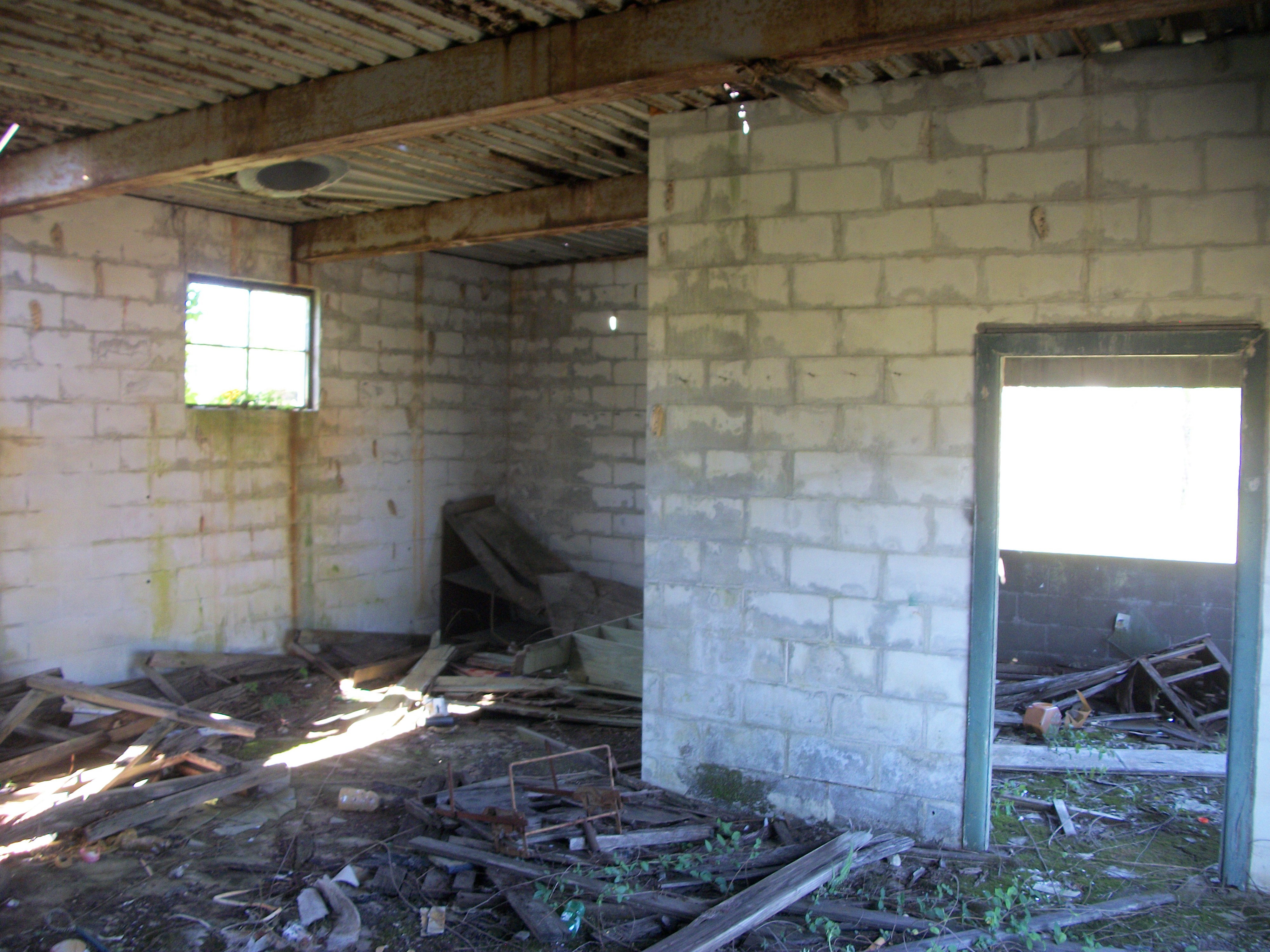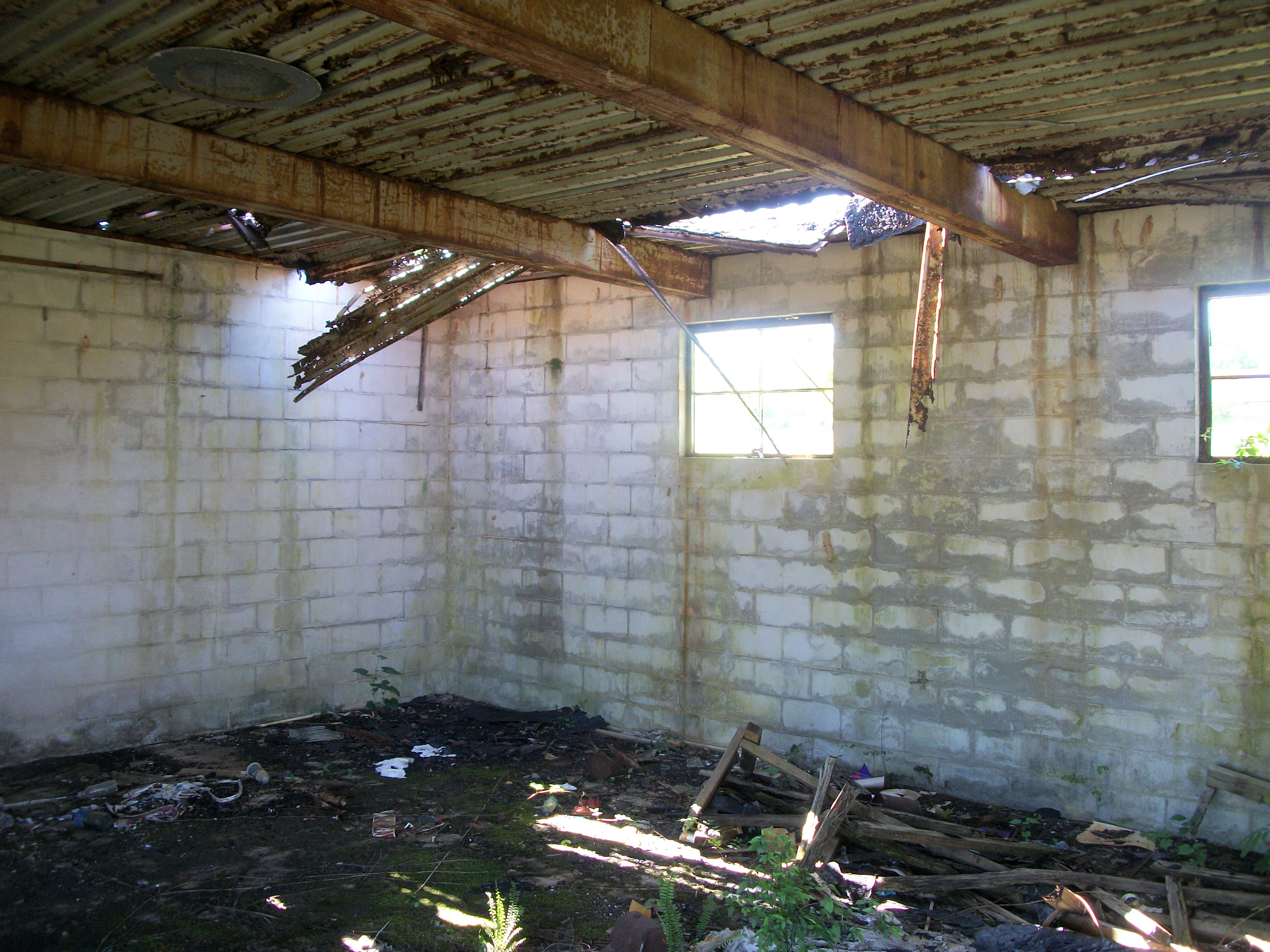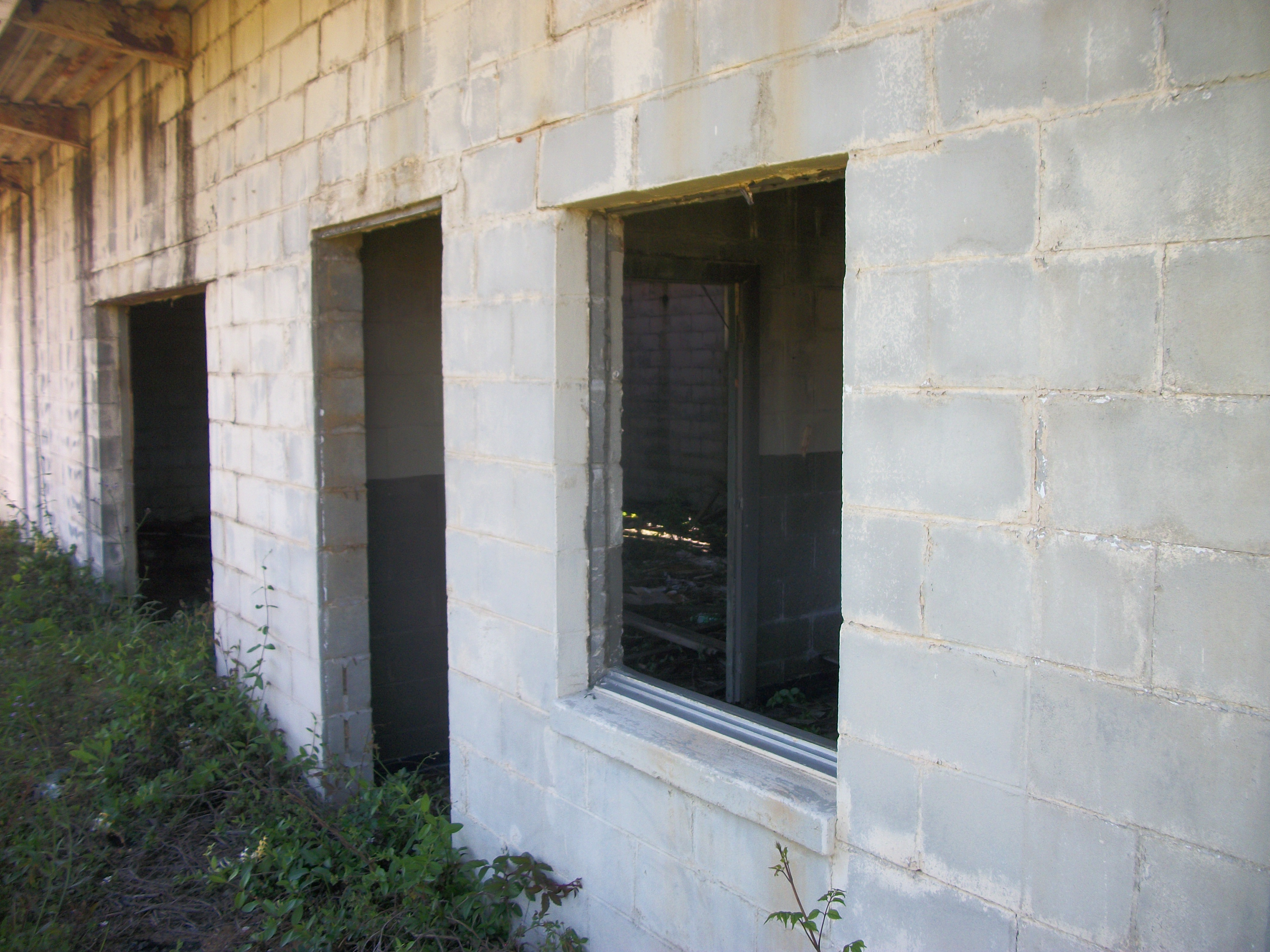 ---
Article Topics:
creeks
ruins
signposts
---